Whether you are a family member, a prospective patient, or a discharge planner, this form is the first step to opening a new home healthcare episode.
Please complete both pages contained within the form. This process should take less than 5 mins.
Write to us using the form, and/or contact us at the information listed below. 
ohman family living at home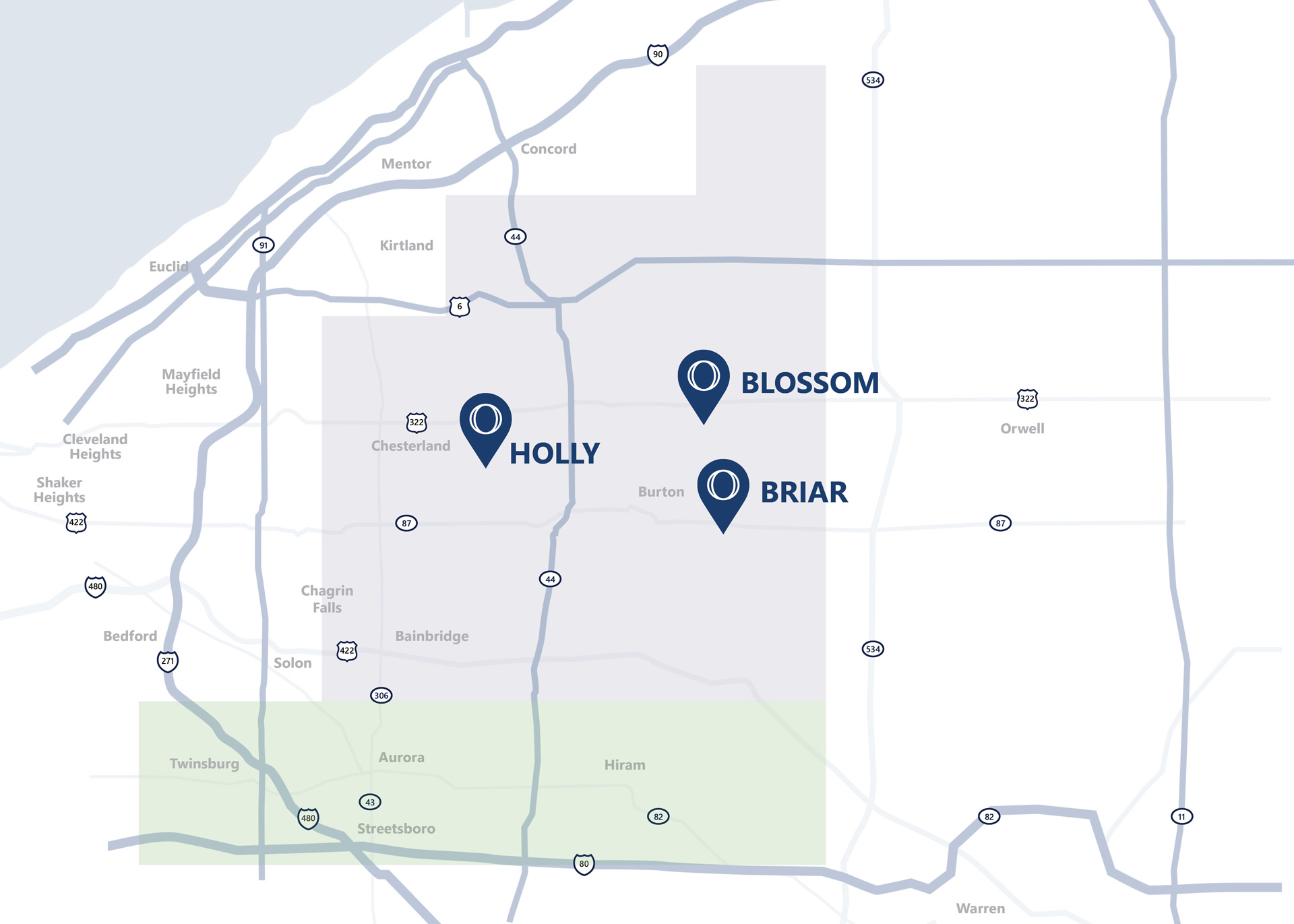 We Are Called To Serve Those Entrusted To Us.