WELCOME TO OHMAN FAMILY LIVING AT HOME
Healthcare That Begins at Home
Wellness and safety are key to remaining independent at home. That's why we created a progressive, collaborative approach to help ensure you transition home safely. Whether you have a physician's order for short-term therapy at home, or are interested in assessing your home for risks associated with continued safety, we have the expertise to provide multiple levels of care, all while reducing stress on patients and their families.
All that we do—from in-home consults to the care that we provide—is underscored by our desire to keep your loved one safe in an environment where they can thrive.
OUR PATIENT-DRIVEN APPROACH
Skilled Care in the Comfort of Your Home
Our collaborative and interdisciplinary approach ensures safe and effective transitions to the next level of care. Whether you're in need of physical therapy, occupational therapy, speech therapy, or a home health nurse you will find we have what is necessary to help you thrive at home through our comprehensive, patient-driven model. This expands our full continuum of care, making your healing and care hassle-free.
At Home Healthcare through Ohman Family Living meets you where you are with the goal to get you or your loved one on a path back to health. Our approach is simple: we'll meet with you, develop a plan, which your doctor will review and approve, and work with you every step of the way to achieve your goals. 
Navigating the complexities of healthcare
How do I cover the Cost?
WHICH OPTION IS RIGHT FOR YOU?
Home Healthcare or Non-Medical Companion Care
Skilled Home Healthcare
Medication Management (IVs) 
Chronic Disease Management
Tracheostomy & Wound Care
Therapies (PT, OT, ST)
Home Safety Options
Clinicians Available 24/7
Companion Care
Personal Care
Companionship
Transportation & Errands
Meal Preparation
Housekeeping
Entertainment Room
Insurance Providers
For Amish (ACAP, Buckeye)
Blank
Primary Care Physicians
We recognize one of the important relationships in healthcare is the patient and their physician. We act as a natural extension of the practitioner's office to carry out their plan of care in the patient's home – moreover, communicating and coordinating any dynamic changes in condition.
Hospitals
Our Home Healthcare clinicians have adopted evidence-based clinical pathways. The team who designed the pathways had BPCI patients in mind. They guide our clinicians to identify and treat risk factors that lead to rehospitalizations.
Insurances
With a shift to community-based services, we are the lowest cost option for the payors. Home health clinicians play a pivotal role in navigating patients to the next most appropriate site of care, based upon their condition.
Blank
Assisted & Independent Living
We can augment your staff to treat the patient in place and prevent avoidable hospitalizations, further adding to the patient and satisfaction of the place they call home.
Non-Medical Home Care
Once a provider establishes a relationship with their client and their family, an unexpected hospitalization can cause significant disruption. We can integrate with your team to keep your clients safe at home leading to greater patient and family satisfaction. 
Skilled Nursing Facilities
We understand the pressure placed upon SNFs to achieve a target length of stay of 14-17 days while keeping their patients from readmitting to the hospital within 30 days. We have developed leading readmission mitigation protocols to help our SNF partners maintain their quality ratings.
RECOVERING WELLNESS AT HOME
"Ohman Family Living at Home arranged home healthcare for my mother and father. Our caregiver is like another sister to us. She has a critical care background so she's able to talk to doctors and ask the right questions. The peace of mind she has provided our entire family is invaluable. Ohman knew what my parents wanted and they were able to make it happen."
Lynn Baioni
Geauga County, Ohio
ohman family living at home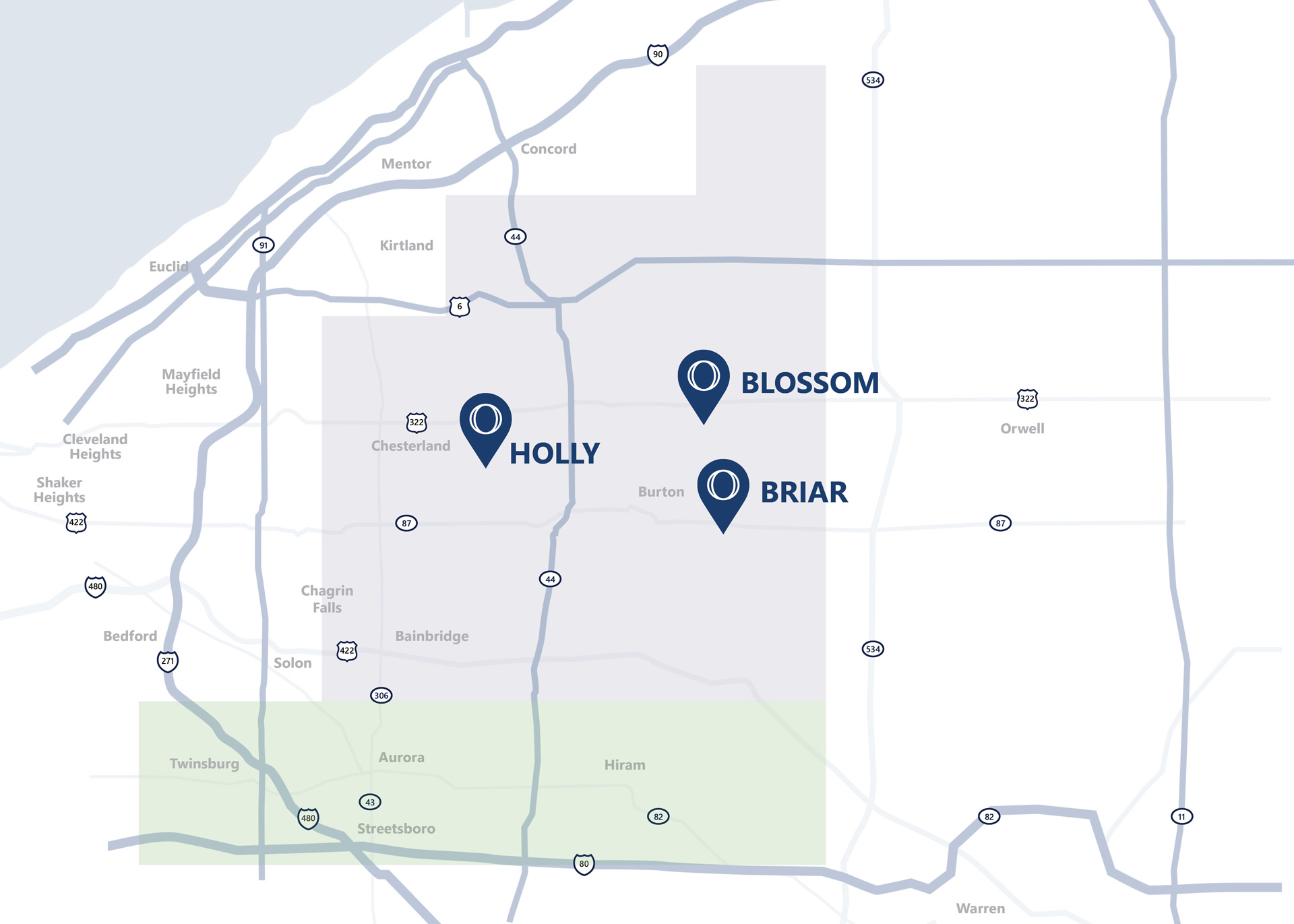 We Are Called To Serve Those Entrusted To Us.