Today, we proudly introduce to you Ohman Family Living, a new yet familiar name that distinguishes our 5-star continuous care and rehabilitation communities, formerly known as Holly Hill, Briar Hill, and Blossom Hill. Our new name reaffirms our family-run operation for years to come, guided by our value of the supremacy of love and its power to elevate compassion and the quality of life of those entrusted to us.
LEARN MORE
HOME HEALTHCARE
Whether transitioning to home from the hospital or rehabilitation, or remaining home in a familiar setting, our skilled nursing professionals offer a rare combination of support, encouragement and medical expertise.
LEARN MORE
INDEPENDENT LIVING
Affordable living options including all the comforts and privacy of home with chef-planned and prepared meals, housekeeping, laundry and maintenance services provided.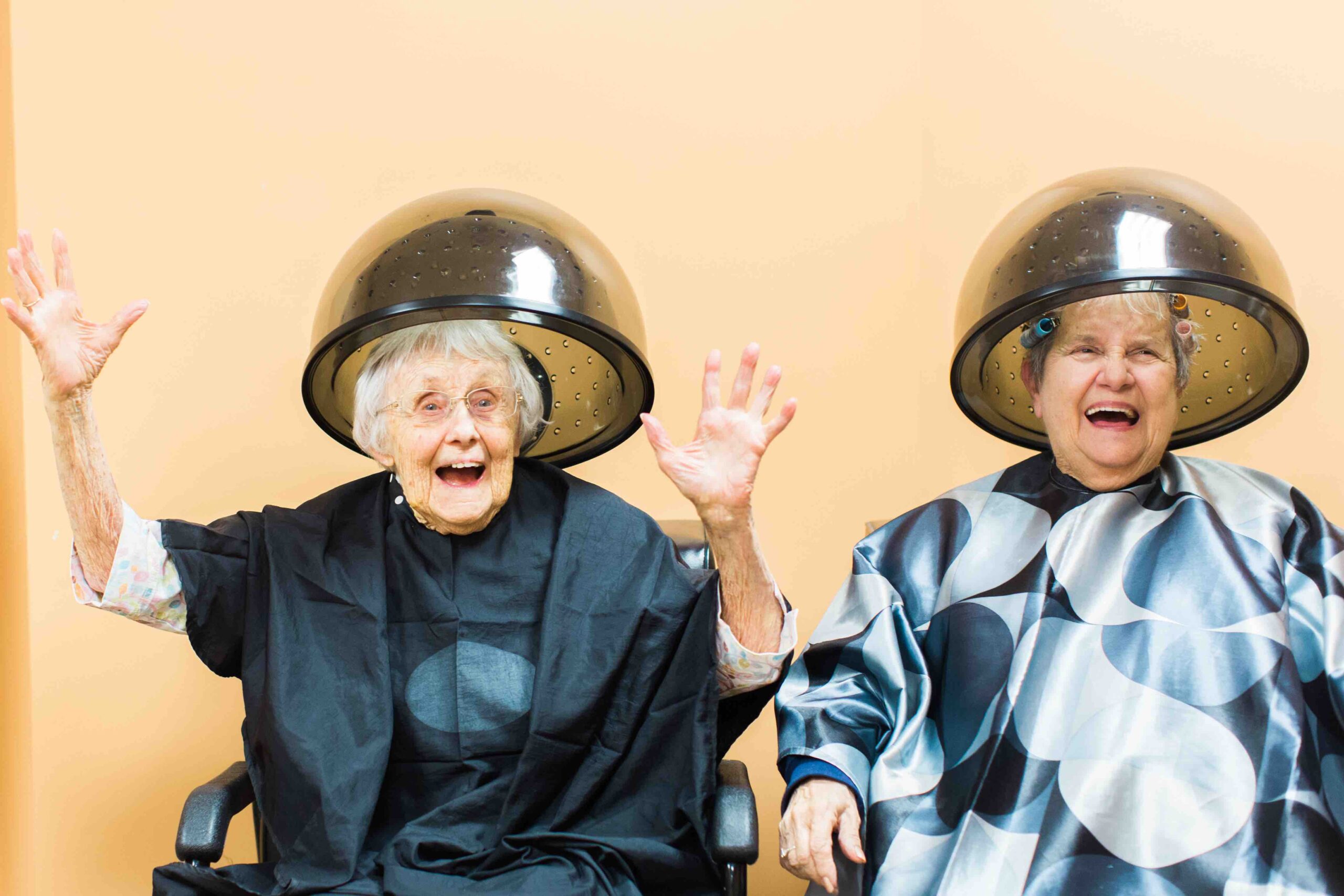 LEARN MORE
ASSISTED LIVING
The ability to age in place safely and comfortably, as we love and serve you. Meeting your needs medically, socially, and developmentally. We provide a lifestyle of gracious country living in a simply elegant setting.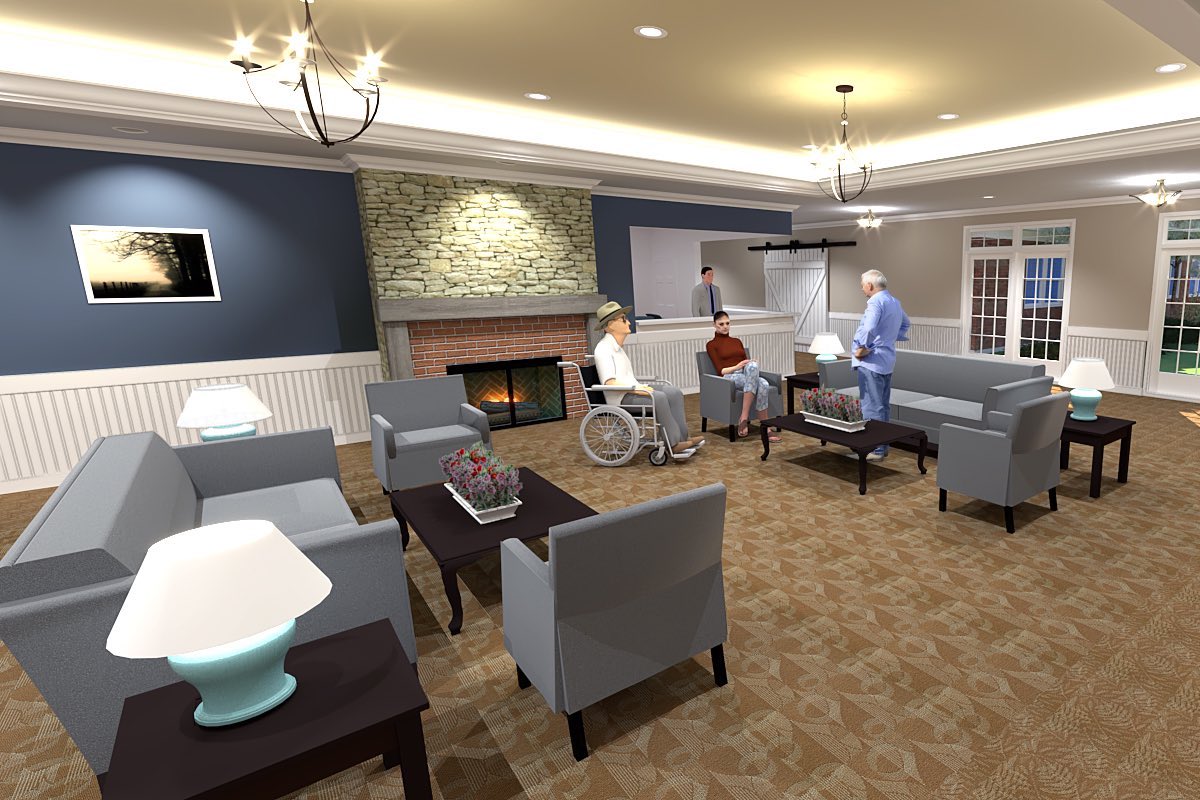 LEARN MORE
MEMORY CARE
A distinct senior living option coupled with care that specifically caters to patients with Alzheimer's disease, dementia and other types of memory deficits.
LEARN MORE
POST HOSPITAL RECOVERY
All Ohman Family Living communities have earned a 5-star rating for quality with CMS. We provide dedicated expertise in several fields, including pulmonary care, renal care, wound and ostomy care.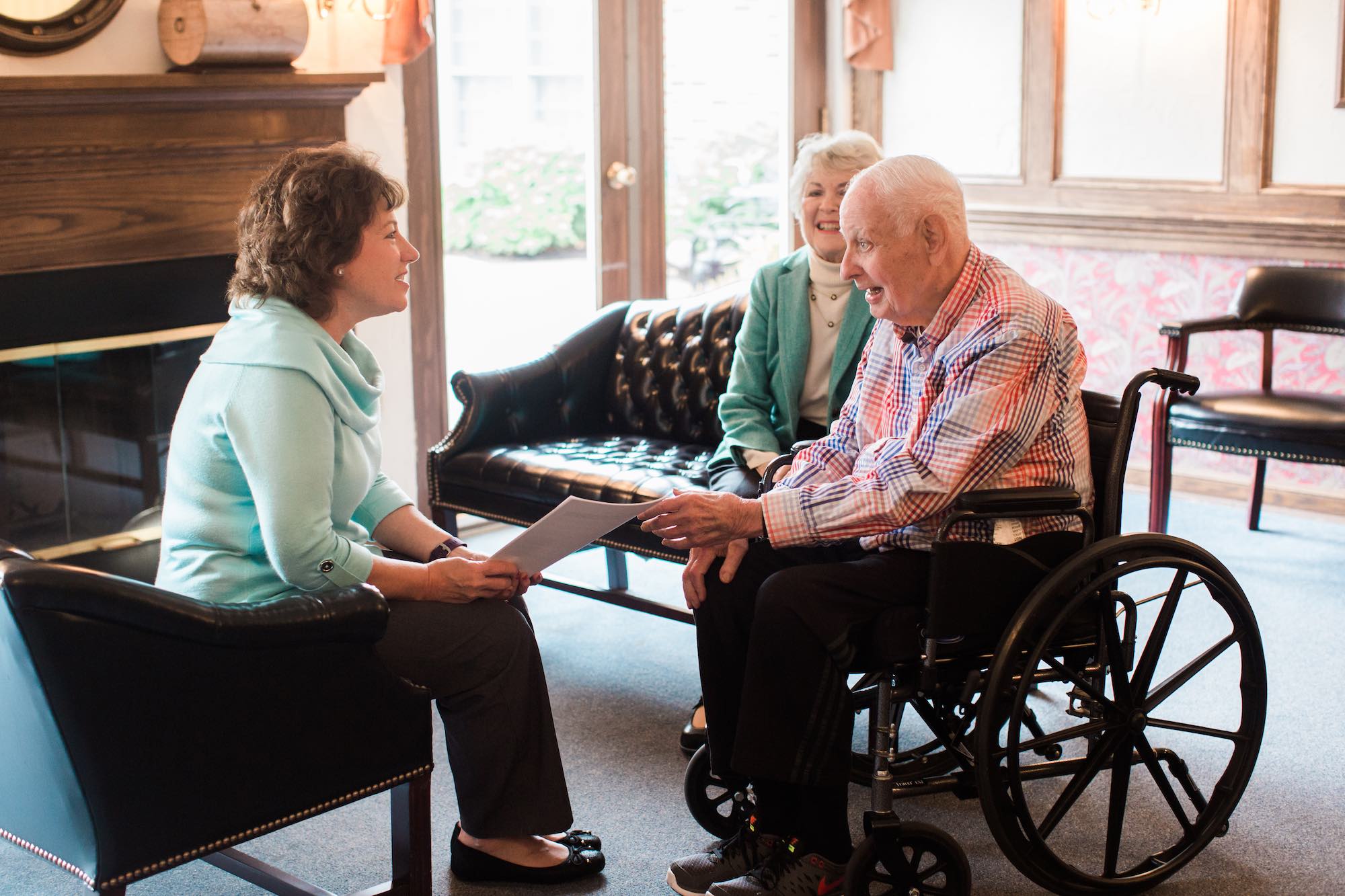 LEARN MORE
LONG-TERM CARE
A variety of activities are designed to create opportunity for socialization, entertainment and self-expression. Chef-inspired menus are planned by Registered Dieticians to ensure meals are nutritional, alluring, and tasty. We accept Medicare, Medicaid certified and major insurance plans.
My parents are getting along so much better, socially, emotionally and physically, since they began living on Briar Hill's campus. The loving care they receive from the nurses and aides has given our entire family an advantage I hadn't foreseen. It's given Mom, Dad, and our entire family great peace of mind.
Placing the care of your loved one in the hands of a healthcare facility is one of life's most painful decisions. We toured many facilities in close proximity to us, but are beyond thankful that we discovered Ohman Family Living at Blossom – they take the word "facility" and turn it into "family!" Our 30-minute drive from the Madison/Perry area is a pleasant one, and we have peace of mind that Mom is in loving, competent hands!
The nurses and therapists – occupational & physical – were very professional in their approach to identify my goals and needs. Each discipline provided me with the resources I needed to address them. I am now confident in my abilities. Overall, they have left me
with the tools necessary to return to my normal lifestyle.
Stay Connected
To stay updated with more information about Ohman Family Living, enter your email address below to be added to our emailing list.