Family Owned and Managed since 1965
In 1965, George and Joan Ohman found their lives unexpectedly changed. George's older brother needed skilled nursing care as he dealt with the challenges of Multiple Sclerosis. Committed to his care, and called to care for others, George and Joan opened their first location—a nine bed ranch home in the heart of Middlefield, Ohio. Their vision was to provide care to the utmost: a place of safety and security in an environment that felt as much like home as possible.
Now, over 50 years later, each community is still family owned and managed and guided by the principle that life, in all its ages and phases, is to be celebrated.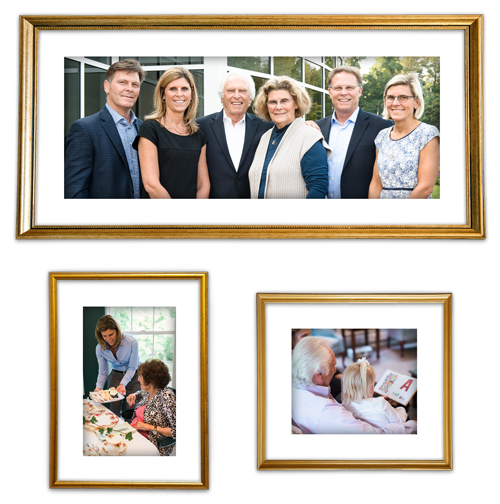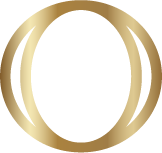 Many levels of attentive care
Our inviting Geauga-based communities at Blossom, Briar, Holly, and At Home, offer the highest standard of care with the goal to help your loved one get the treatment they need. Each community offers assisted and independent living, post-hospital recovery, rehabilitation, and long-term care, and specializes in advanced medical services.
Dedicated Care, Advanced Technology
Our family ownership is committed to maintaining a modern approach to senior living, adopting the latest technology in techniques designed to elevate patient and resident satisfaction and safety.
We are committed to exploring and adopting the latest in tele-medicine, post-discharge medication management, high-tech monitoring of patients, as well as offering specialty care clinicians.
Caring for you, as you care for others
When you work at Ohman, you become family
Our staff is comprised of genuinely devoted people who define their care not as a career, but as a calling. At Ohman Family, we are guided by our core value—the supremacy of love—a principle that informs all our decisions and sets a standard of care for those entrusted to us. You will find the environment at Ohman Family Living to be a place of encouragement, respect, flexibility, and support as you work alongside other team members in caring for our residents and patients.
Make a difference in healthcare with Ohman Family Living.
Services that Accommodate Individuals Wherever They Are
Healthcare that keeps loved ones feeling right at home
When life changes for you or for your loved one, it can be difficult to know where to turn. Let our team of compassionate and expert caregivers work personally with you to find the right solution for your loved one and family. Whether you are looking for home healthcare, post-hospital recovery, short-term rehab, independent or assisted living, or memory care, Ohman Family Living has options that will bring peace of mind and provide your loved one the skilled attention they need.
We Are Called To Serve Those Entrusted To Us.